A dream called Winedering
Skills, experience and a good dose of madness. Thus was born the first international wine tourism marketplace
Winedering is the online marketplace that revolutionizes wine tourism.
Winedering enables wineries, tour operators, guides and local tour leaders to create, refine and sell unique and authentic wine tourism experiences, on Winedering.com, to international tourists and professional buyers, who can book and review online in less than 1 minute.

Sign up now and start selling your wine experiences to travelers around the world

Start Now!
The idea was born in 2016 by the two co-founders: Denis Seghetti and Stefano Tulli.
Stefano, an international tour operator, wanted to find wineries online and easily for his clients to visit, but he had no means to do so.
Denis can make it happen.
The two combined their skills and in a short time Winedering.com was online.
2019
Marketplace development begins.
Winedering.com's Marketplace, designed to sell wine-related experiences online, is beginning to take shape.

​
2019
Winedering Grows!
More wineries (about 150) and online experiences (about 300). We get our first bookings!
​
2020
Setback!
We're ready to explode, but... the pandemic is coming.
Meanwhile, we signed a partnership with Smartbox for the coming year and won a €20,000 grant from the Italian incubator ComoNext.
2021
It's time to push!
We resist the pandemic and raise €125,000 in pre-seed investment, so Winedering Srl is officially born!
From May we start massive online marketing and SEO optimization campaigns.
Hundreds of bookings arrive! The suppliers are over 700 and the number of online experiences become over 1200.
​
2023
Time to scale!
In 2023, Winedering is experiencing remarkable growth and success.
We are set to close the year with a GMV approaching € 1 million, achieving profitability with zero burnout concerns.

Our sales and customer base have surged by an impressive 150% compared to the previous year.

Additionally, we secured €573,000 in funding to support our expansion.
With a growing team that will soon reach ten members, Winedering is positioned for continued success in the wine tourism industry

​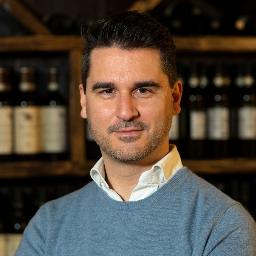 Denis Seghetti, Cofounder
38 years old. Over the last 17 years, he has designed and developed tailor-made digital systems in various segments, and then moved fully into the creation of e-commerce platforms and related web marketing campaigns, with special attention to Search Engine Marketing and Search Engine Optimization. Working as Temporary Digital Manager, he has gathered interdisciplinary experiences, going through everything related to "digital transformation". In Winedering she follows all the aspects related to IT, digital & marketing.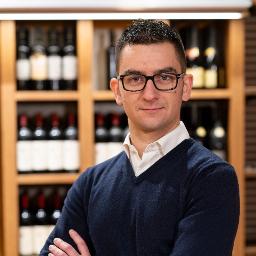 Stefano Tulli, Cofounder
31 years old, graduated in Tourism Economics in Milan with a Master's in Tourism Economics at Bocconi University. After a period of work and study in California, from 2010 to 2014 he acted as a tourism representative of the American market in Italy. In 2014 he returned to Ascoli Piceno to develop destination management activities in the Marche region. He has worked as a tourism consultant for various companies in the sector. He set up a tour operator specialized in incoming in central Italy. In Winedering he follows all aspects related to the tourism sector.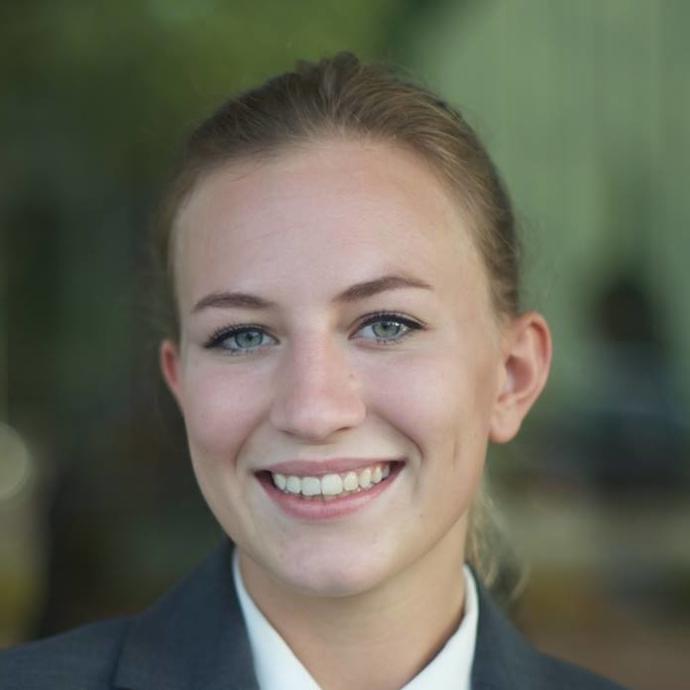 Federica Pagnoni, Italian Mkt
Bachelor in Business Administration in Hospitality Management at Hotelschool The Hague, Master's Degree in Food Culture, Communication & Marketing at University of Gastronomic Sciences - Pollenzo.
She deals with Wine Destinations' content, writing about their main characteristics and suggestions about wines to drink, food to taste, and places to visit.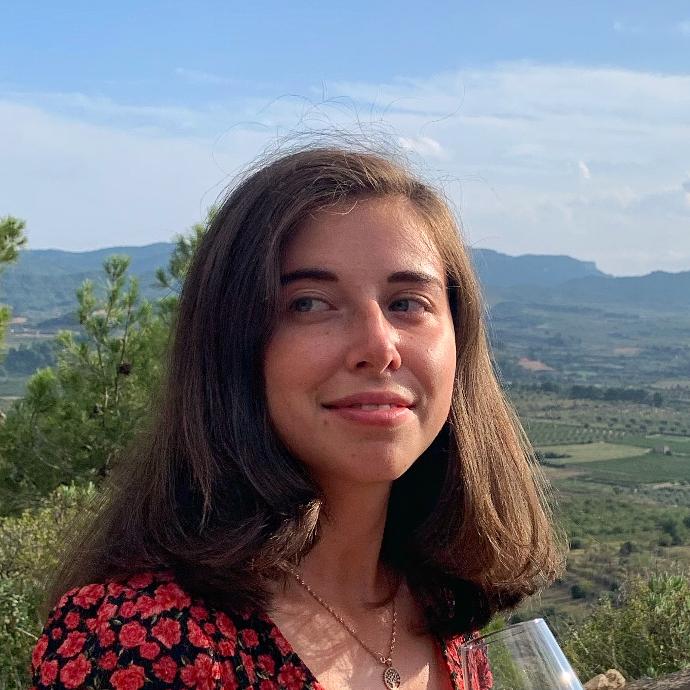 Viktoriia Bondarenko, French Mkt
Holding a Bachelor's degree in Food Manufacturing Technologies from Odessa National University of Technology in Ukraine, Viktoriia is currently finishing the Erasmus Mundus Joint Master's degree program in Wine Tourism Innovations (WINTOUR) at Universitat of Rovira i Virgili, University of Bordeaux, and the University of Porto. She manages wineries onboarding, content creation, and public relations for the French market.

Lara Fulchiron, German Mkt
Holding a Bachelor's degree in Applied Foreign Languages to Business and Economics English / German and a Master's degree in International Business Management English / German. She manages wineries onboarding, content creation, and public relations for the German market.

Ryu Chua, Full Stack Developer
Holding a Bachelor's degree in Computer Science from University Tunu Abdul Rahman. He manages backend, frontend and API development and testing, managing an external time of specialized developers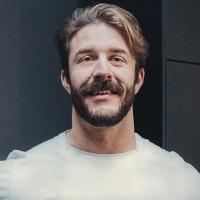 Giovanni Gavello, Spanish Mkt
He manages wineries onboarding, content creation, and public relations for the Spanish market.


Claudio Pozzi, Advisor
Currently Sr. Manager, Product Management & Supply Chain at Amazon (Greater Seattle Area), he has held Corporate Development / M&A roles at Wellness Holding - Technogym, Project Leader at The Boston Consulting Group. Academically, he holds an MBA Exchange from the University of Pennsylvania, an MBA from SDA Bocconi, an MSc in Mechanical & Structural Engineering from the University of Edinburgh, and an MSc in Civil Engineering from the Università Politecnica delle Marche.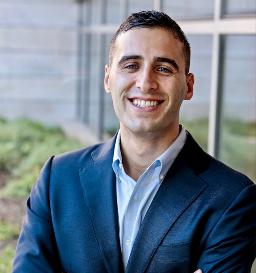 Emanuele Colonnelli, Advisor
Currently Assistant Professor of Finance at the University of Chicago Booth School of Business, he boasts an academic curriculum of absolute excellence: Ph.D. in Economics at Stanford University, MSc in Economics and Social Sciences (summa cum laude) at Bocconi University, BA in Economics (summa cum laude) at the University of Siena and Visiting Student in Economics and Management at Oxford University.
Accelerated in Silicon Valley
2 Months program in San Francisco


In the heart of Silicon Valley, within the most amazing ecosystem for startups in the world, Winedering has been selected for a 2 months acceleration program by Runway Innovation Hub.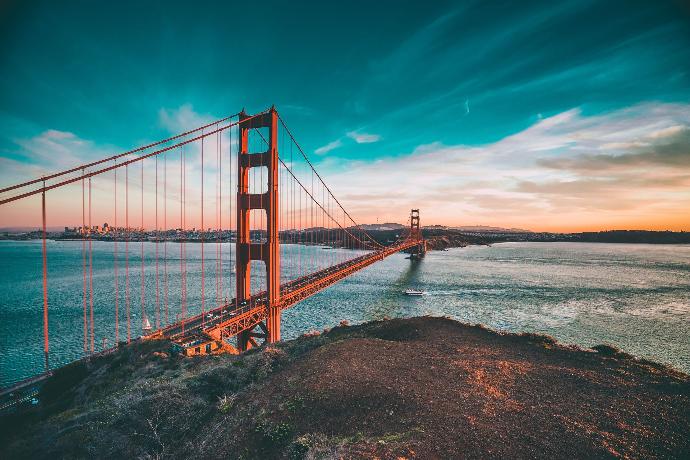 Ready to get started?
Sign up now and start selling or buying wine experiences to travelers around the world
Become a Supplier
Sell online your wine experiences and receive prepaid bookings on-request from national and international travelers.
It's free and fast!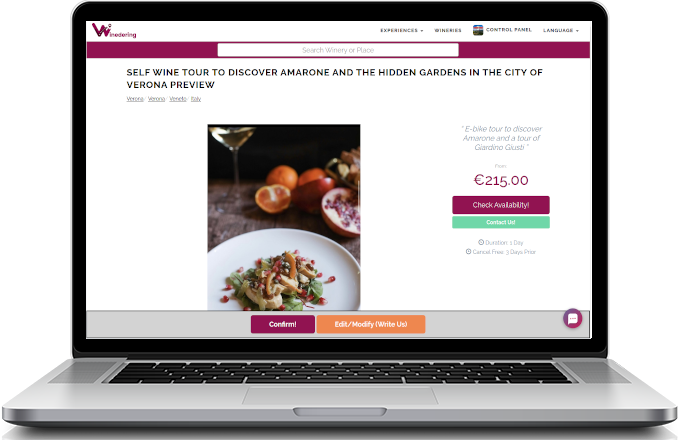 Become a Buyer
Resell or refer wine experiences from our catalog using our new B2B tools and earn commissions effortlessly!
It's free and fast!