A dream called Winedering
Skills, experience and a good dose of madness. Thus was born the first international wine tourism marketplace


The idea was born in 2016 by the two co-founders: Denis Seghetti and Stefano Tulli.
Stefano, an international tour operator, wants to find online and easily wineries for his clients to visit, but he has no means to do so.
Denis is able to make it happen.
The two mix their skills and in a short time Winedering.com is online.


Winedering.com is born. It is aimed to collect wineries worldwide.
​
2018
Marketplace development begins.
Winedering.com's marketplace, with the goal of selling winery experiences online, is beginning to take shape.

​
2019
Winedering Grows!
More wineries (about 150) and online experiences (about 300). We're getting our first bookings!
​
2020
Setback!
We're ready to explode but... the pandemic arrives.
In the meantime, we formed a partnership with Smartbox for the coming year and managed to win a € 20,000 grant at the italian ComoNext incubator.
2021
It's time to push!
We resist the pandemic and raise € 125,000 in investments!
From May we start massive online marketing and SEO optimization campaigns.
Hundreds of bookings arrive! The suppliers are over 700 and the number of online experiences become over 1200

​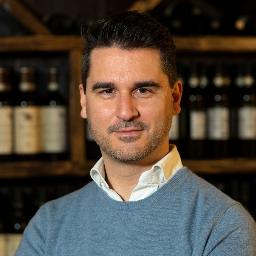 Denis Seghetti, Cofounder
38 years old. Over the last 17 years he has designed and developed tailor-made digital systems in various segments, and then moved fully into the creation of ecommerce platforms and related web marketing campaigns, with special attention to Search Engine Marketing and Search Engine Optimization. Working as Temporary Digital Manager, he has gathered interdisciplinary experiences, going through everything related to the "digital transformation". In Winedering she follows all the aspects related to IT, digital & marketing.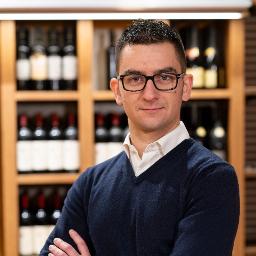 Stefano Tulli, Cofounder
31 years old, graduated in Tourism Economics in Milan with a Master in Tourism Economics at Bocconi University. After a period of work and study in California, from 2010 to 2014 he acted as tourism representative of the American market in Italy. In 2014 he returned to Ascoli Piceno to develop destination management activities in the Marche region. He has worked as a tourism consultant for various companies in the sector. He set up a tour operator specialized in incoming in central Italy. In Winedering he follows all aspects related to the tourism sector.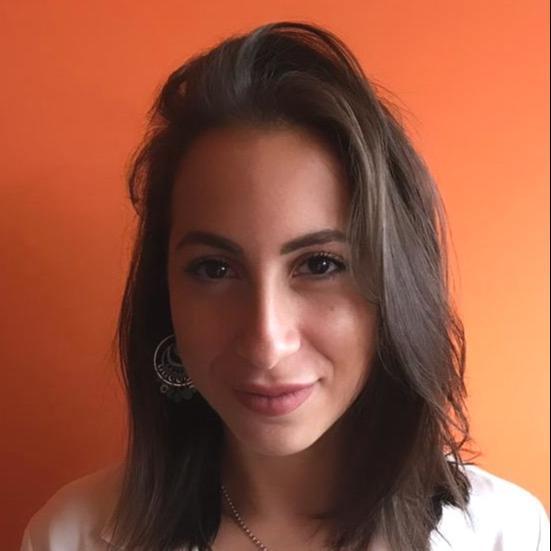 Agnese Pagani, OnBoarding Mg.
Degree in Tourism Promotion and Management in 2019 (110 with honors) at the University of Eastern Piedmont. Master in Economics of Tourism at Bocconi University. She deals with content and onboarding. She carefully selects the quality of the experience providers and of the experiences themselves.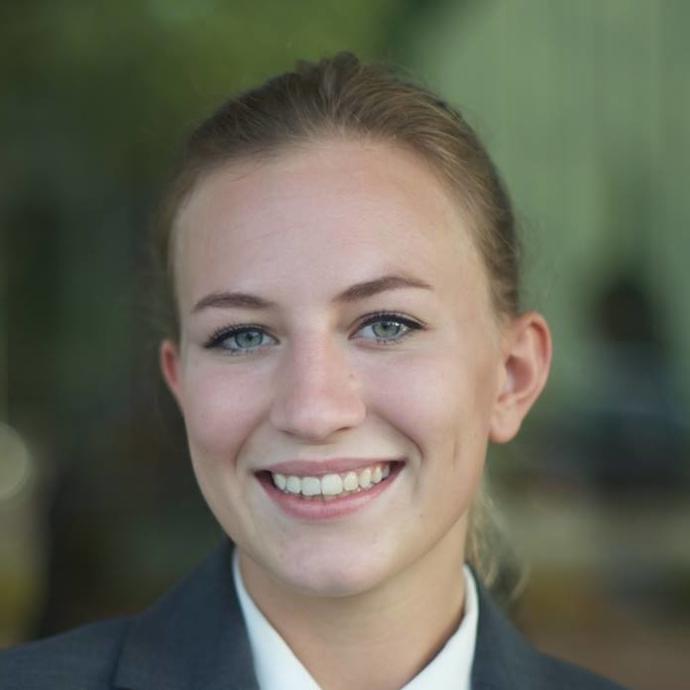 Federica Pagnoni, Content Mg.
Bachelor in Business Administration in Hospitality Management ad Hotelschool The Hague, Master's Degree in Food Culture, Communication & Marketing at University of Gastronomic Sciences - Pollenzo.
She deals with Wine Destinations contents, writing about their main characteristics and suggestions about wines to drink, food to taste and places to visits.

Claudio Pozzi, Advisor
Currently Sr. Manager, Product Management & Supply Chain at Amazon (Greater Seattle Area), he has held Corporate Development / M&A roles at Wellness Holding - Technogym, Project Leader at The Boston Consulting Group. Academically, he holds an MBA Exchange from the University of Pennsylvania, an MBA from SDA Bocconi, an MSc, Mechanical & Structural Engineering from the University of Edinburgh and a MSc in Civil Engineering from the Università Politecnica delle Marche.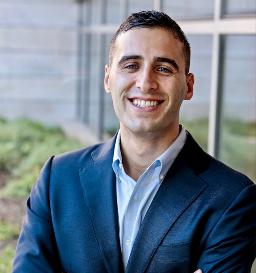 Emanuele Colonnelli, Advisor
Currently Assistant Professor of Finance at the University of Chicago Booth School of Business, he boasts an academic curriculum of absolute excellence: PhD in Economics at Stanford University, MSc in Economics and Social Sciences (summa cum laude) at Bocconi University, BA in Economics (summa cum laude) at the University of Siena and Visiting Student in Economics and Management at Oxford University.
Ready to get started?
Sign up now and start selling your wine experiences to travelers around the world.