Earn commissions on wine experiences
Sell wine experiences from over 1000 suppliers and earn commissions with ease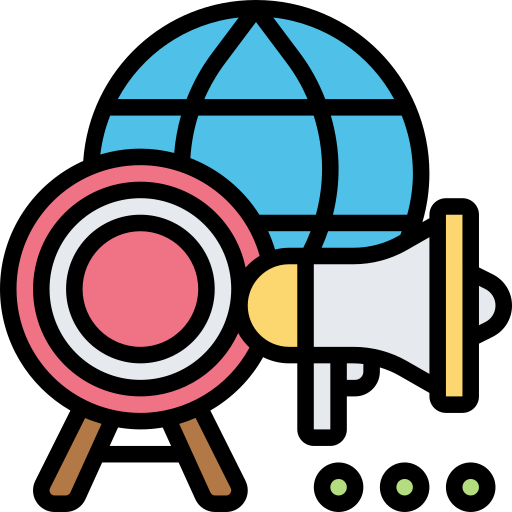 Competitive commissions
Earn variable commissions ranging from 6% to 12% on wine experiences and wine tours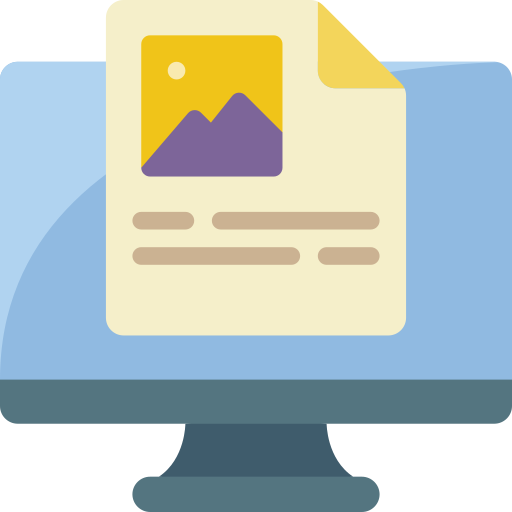 Unmatched catalogue
Winedering has the largest and most reliable online catalog of wine experiences

Share with Clients
Share Winedering's links with your clients and earn passive commissions while you drink your coffee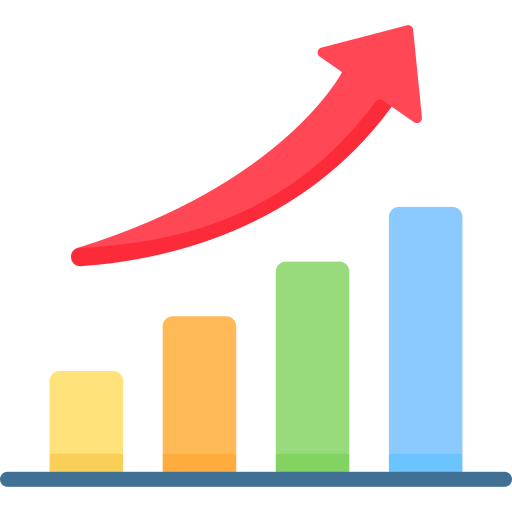 Track your sales
Use your private control panel to track sales, payments and performance
Sign up as a Winedering.com affiliate and use our tools to resell Wine Experiences, Tastings, Tours, Events and other experiences to your clients

Earning commissions is easy with our 4 tools

Marketplace B2B
Navigate through Winedering.com after logging in as an affiliate. You can search and select the best experiences by reviews, location and prices and then instantly see the commissions you can earn on each experience. Once done, book online on behalf of your clients in less than a minute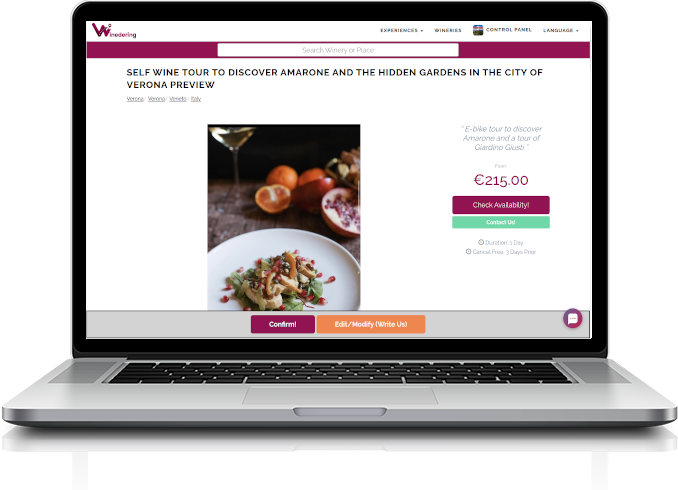 Share a tracked link with your clients
Sign up and share a Winedering's link with your clients. We will track this link for 30 days, and if your customer books online during that time, you will receive your commission. While you sleep or drink your coffee. Yes, just like that
Showcase experiences on your site (2024)
You can showcase experiences on your website with a white label widget. This means that your customers will be able to search, view and book a wine experience on your website without knowing that they are booking through Winedering.com!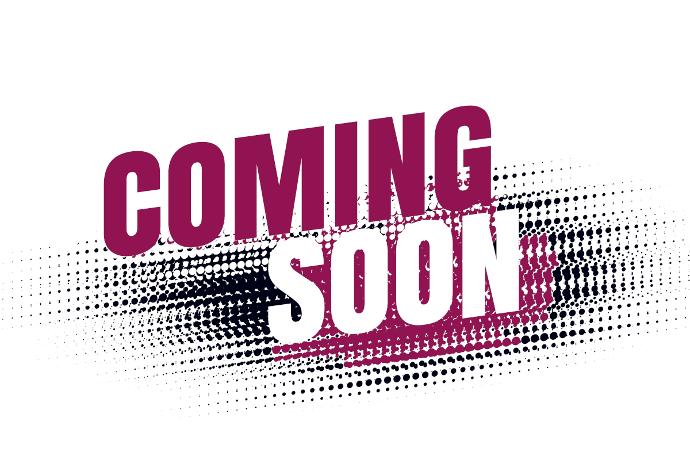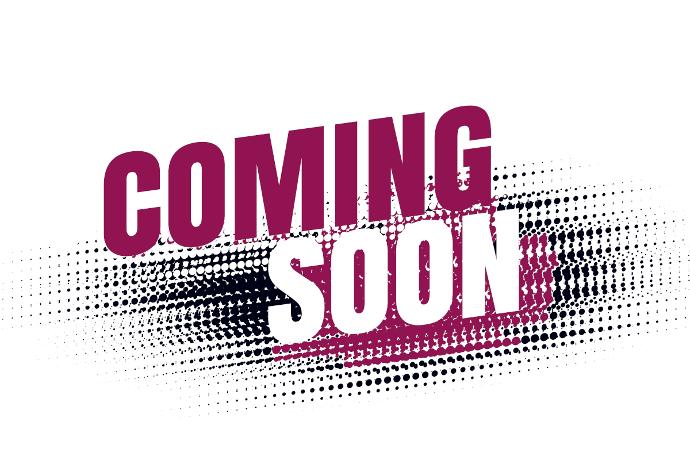 Use our API (2024)
If you want to sell our experiences with a deep integration of your flows and user experience, you can rely on our API to collect the entire catalog, interact and filter it, and create, update, delete or view the bookings you have created
Experiences on Winedering.com
Suppliers on Winedering.com
Feedback from our Partners
Winedering has been an exceptional discovery for us, an essential platform for those who do wine tourism. We have found here professional, competent and prepared partners. Always available and attentive to the needs of customers and us collaborators.
We started this adventure together in 2021 full of uncertainties and we hope to continue in the years to come that, we are sure, will be a moment of rediscovery of the world of wine.
We have had a very good experience with Winedering, we have worked a lot and we have rediscovered the wine tourism and the direct contact with the final customer. The collaboration with Winedering has encouraged us to modernize our tasting room and to enlarge the reception area. In fact, from 2022 March 1 we will open the panoramic terrace, with a view of Neive, and we will expand our proposals.

A big thank you for your precious collaboration!
We found in Winedering a prepared, friendly and very professional team, always ready to give both technical and operative support.
Congratulations to the whole team! Keep it up!

Well what can we say, we are very happy to have started the collaboration with you, you are very punctual and available for any request for information and need for clarification with customers!
I hope to be able to collaborate with packages designed ad hoc for foreigners and not only!
Our company is satisfied with the collaboration of these months: the communications between us have been efficient, the customers have all been very polite and well disposed.
We are happy because the customer's expectation created on winedering.com and the offer that we in practice propose have been aligned, and therefore the customer was satisfied with the service he had paid for.

Great professionalism and attention.
Winedering has proved to be a partner with whom it is a real pleasure to collaborate.

The Winedering team is attentive and ready to respond quickly to our requests.
Winedering.com has a strong visibility and is intuitive.
In general we are very satisfied with the collaboration

Sounds Good? Start now!
Sign up now and start selling our wine experiences to your clients!
Are you ready? Let's start!
Fill out the form below. One of our representatives will call you back as soon as possible