Your Experiences.
Our Wine Travelers.
Join us to promote your business and sell online your wine experiences to thousands of wine travelers worldwide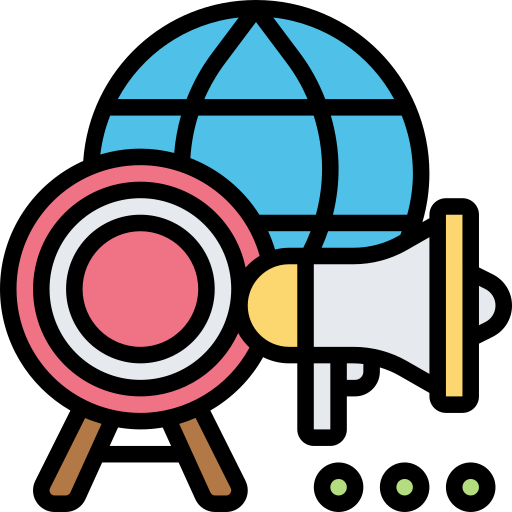 Reach thousand of Wine Travelers
Allow customers from all over the world to view and pre-pay for your experiences directly online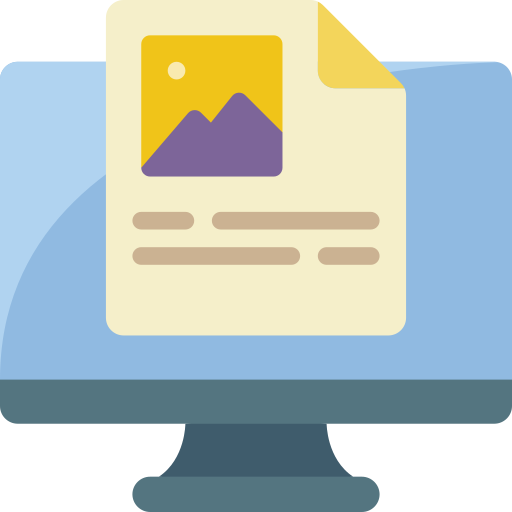 Free visibility on Winedering.com
Gather reviews and boost your reputation with a free page dedicated to your experiences on Winedering.com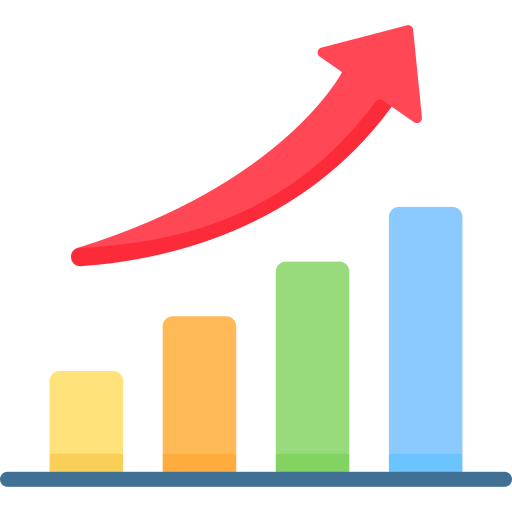 Sell and Grow!
Receive prepaid reservations and manage them from any device without the need to install apps or software
Register as a Supplier on Winedering.com and sell online Tastings, Tours, Events and any other experience to a profiled and international audience of Wine Lovers and Travel Lovers.

Selling experiences online with us is really easy. Here's how it works...

1. Create your page on Winedering.com
Enter all the details of your Winery and show it to the world for free. Easily collect and manage your reviews to build trust with travelers and increase bookings.
Not a Winery? Don't worry, tour operators can sign up anyway!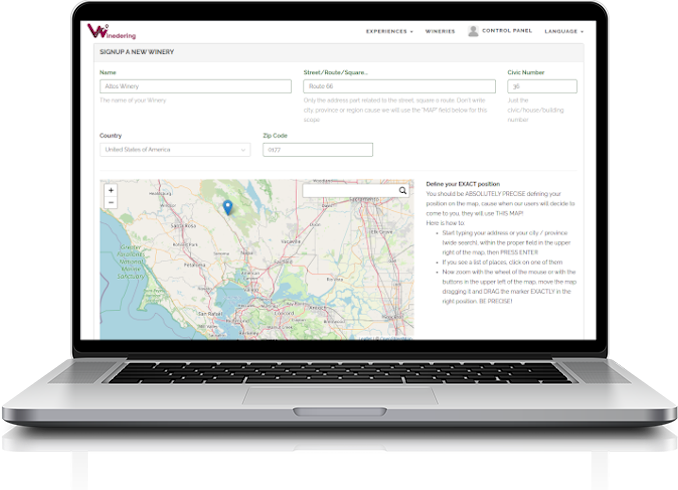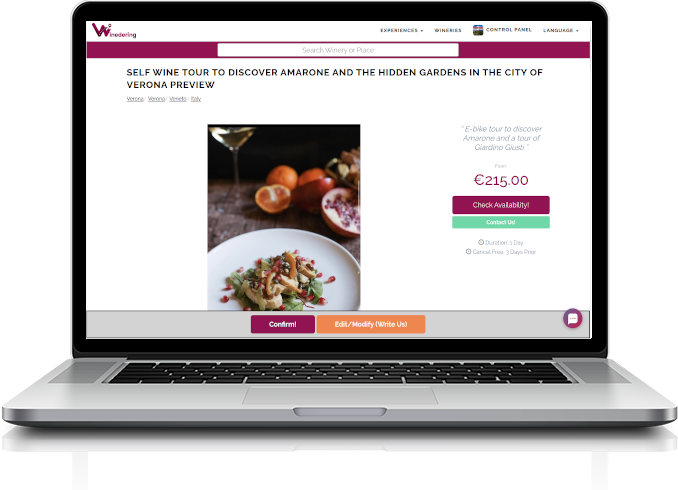 2. Send us your experiences
Images, descriptions, price lists, calendars and availability. We will take care of uploading them and make them perfect to fascinate our Wine Travelers
3. Start receiving bookings
Receive prepaid reservations, manage them easily from your smartphone or PC. No complicated system: receive a notification, check the reservation in 15 seconds and decide whether to accept or reject it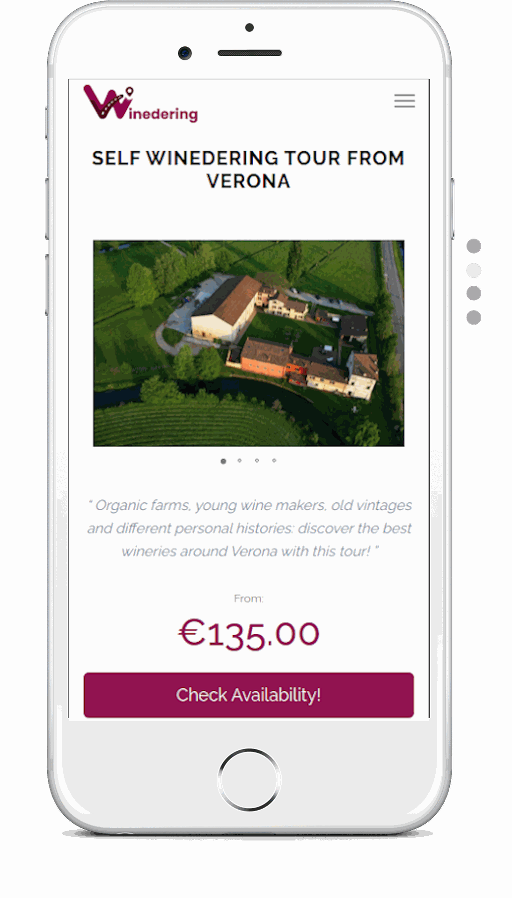 Be Visible. Be Trustworthy. Be Digital.
Reach the 3 pillars of digital marketing for Wine Tourism on Winedering.com
Right away. For Free.
You'll be Visible
80% of travelers use internet to plan their trips!

You'll take advantage of our natural visibility
on Google to intercept them.
Winedering is the most visited wine tourism marketplace worldwide (check here!)
You'll be Trustworthy

72% of all travellers use reviews before booking!

On internet trustworthy means "good reviews".
With Winedering you'll easily collect and show reviews on Winedering.com and on your website
with a dynamic widget
You'll be Digital
70% of global travelers book online!

You'll take advantage of our online booking
and payment system.
Just take care of your new customers.
We will think to all the rest
You'll be in good company also...
More and more wineries and tour operators are trusting Winedering.com
Experiences on Winedering.com
Suppliers on Winedering.com
Feedback from our Partners
Winedering has been an exceptional discovery for us, an essential platform for those who do wine tourism. We have found here professional, competent and prepared partners. Always available and attentive to the needs of customers and us collaborators.
We started this adventure together in 2021 full of uncertainties and we hope to continue in the years to come that, we are sure, will be a moment of rediscovery of the world of wine.
We have had a very good experience with Winedering, we have worked a lot and we have rediscovered the wine tourism and the direct contact with the final customer. The collaboration with Winedering has encouraged us to modernize our tasting room and to enlarge the reception area. In fact, from 2022 March 1 we will open the panoramic terrace, with a view of Neive, and we will expand our proposals.

A big thank you for your precious collaboration!
We found in Winedering a prepared, friendly and very professional team, always ready to give both technical and operative support.
Congratulations to the whole team! Keep it up!

Well what can we say, we are very happy to have started the collaboration with you, you are very punctual and available for any request for information and need for clarification with customers!
I hope to be able to collaborate with packages designed ad hoc for foreigners and not only!
Our company is satisfied with the collaboration of these months: the communications between us have been efficient, the customers have all been very polite and well disposed.
We are happy because the customer's expectation created on winedering.com and the offer that we in practice propose have been aligned, and therefore the customer was satisfied with the service he had paid for.

Great professionalism and attention.
Winedering has proved to be a partner with whom it is a real pleasure to collaborate.

The Winedering team is attentive and ready to respond quickly to our requests.
Winedering.com has a strong visibility and is intuitive.
In general we are very satisfied with the collaboration

Sounds Good? Start now!
Sign up now and start selling your wine experiences to travelers around the world.
Why Now? Take a look!
We're growing more than anyone else. And in 2022 we're going even stronger!
Organic Visibility on Google Y/Y
Ready to get started?
Sign up now and start selling your wine experiences to travelers around the world.
Are you ready? Let's start!
Sign up now and start selling your wine experiences to travelers around the world.