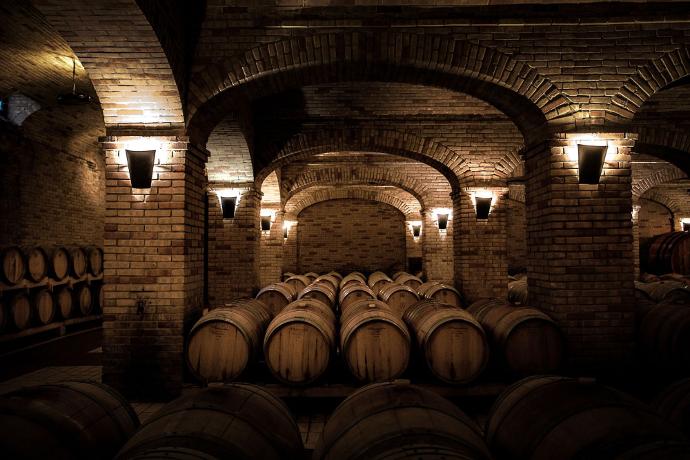 Sardinia at its best
Explore Sardinia at Ferruccio Deiana Winery
Explore Sardinia through its wines during this private tour! Admire panoramic views, visit the winery, and taste 3 local wines.
Your experience will begin with a tour of the vineyards to discover which grape varieties are grown in the winery. Next, you will hear the story of the birth of the winery, founded in the late 1960s by Ferruccio Deiana, as you walk to the entrance of the winery.


You will taste 3 wines, a Vermentino, a Rosato from Bovale grapes and a Cannonau Riserva, accompanied by a delicious small plate of typical local products such as cheese and cold cuts. Alice, your guide and sommelier, will help you discover all the scents and secrets of these three very elegant wines.
A new offer in the outstanding Langhe destination
Agricola Marrone
Dive into the world of Langhe wines! Learn about the work in the vineyard & enjoy a typical lunch with wine tasting back at the winery 
Denise at Agricola Marrone designed this special experience for those who want to get closer to the world of winemaking. Visit their winery, in the heart of the Langhe territory, and see with your eyes the vineyards from which everything starts!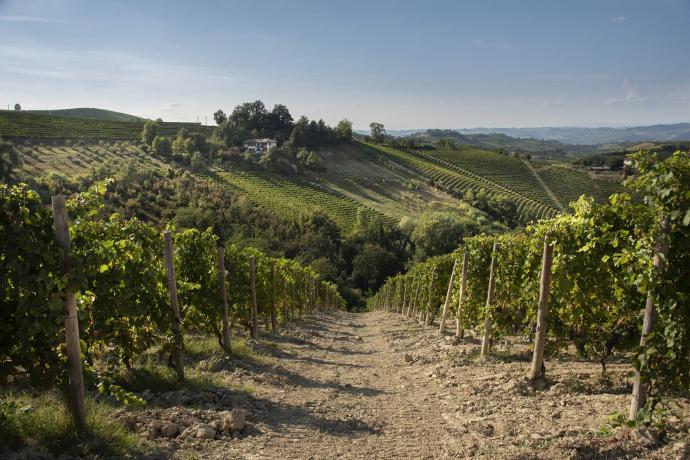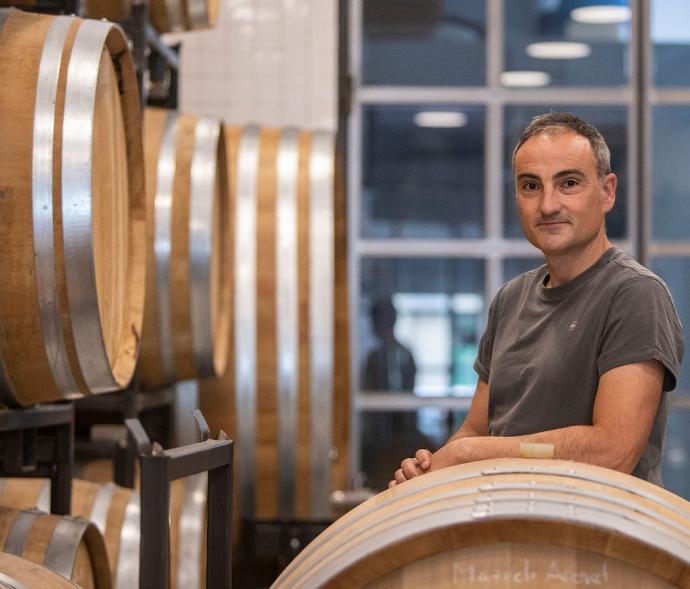 Fall in love with Rioja at Arizcuren
Arizcuren Vinos
Meet the owner of the urban cellar Arizcuren in Rioja and enjoy a special private wine tasting experience "
It's not necessary to be an expert in wine to enjoy this trip. It is necessary to love the culture of the land, to be a hedonist of the authentic. With the owner and winegrower Javier Arizcuren we will learn first-hand exploring the characteristics of his vineyards through a wine tasting that you will always remember
Whether you're traveling in Italy, Spain or in any other wine destination, make sure to check wineries and wine tours on Winedering.com!