2021 is coming to an end and we at Winedering would like to take a moment to send you our best wishes and reflect on the accomplishments we've achieved together this year.
Growth
We can confidently say that wine travelers love us. In 2021, Winedering achieved a growth of nearly 88% in booking numbers compared to last year.

With over 700 new experiences, we never stopped surprising wine enthusiasts with new adventures across Italy's best wine destinations.
Nearly 300 new partners joined us on our mission to reach thousands of wine travelers around the world and provide them with unforgettable memories. More importantly, we've successfully helped our partners grow and achieve their maximum potential by helping them connect with our travelers.
Experiences on Winedering.com
Suppliers on Winedering.com
Feedback
Here are a few words some of our partners said about Winedering:

Azienda Agricola Pelissero in Neive, Piedmont was able to rediscover the joy of having direct contact with its customers and, after its collaboration with Winedering, the winery is currently working on renovating its tasting room, enlarging its reception area and will inaugurate a new panoramic terrace with a stunning view over Neive in 2022.
La Dama Vini in Negrar di Valpolicella, Veneto praised our efficient communication, which in their opinion builds expectations that are perfectly in line with the experience they offer, resulting in always satisfied and well-disposed customers.
Take a look at more feedback from our partners...
Winedering has been an exceptional discovery for us, an essential platform for those who do wine tourism. We have found here professional, competent and prepared partners. Always available and attentive to the needs of customers and us collaborators.
We started this adventure together in this 2021 full of uncertainties and we hope to continue in the years to come that, we are sure, will be a moment of rediscovery of the world of wine.
We have had a very good experience with Winedering, we have worked a lot and we have rediscovered the wine tourism and the direct contact with the final customer. The collaboration with Winedering has encouraged us to modernize our tasting room and to enlarge the reception area. In fact, from 2022 March 1 we  will open the panoramic terrace, with a view of Neive, and we will expand our proposals.

A big thank you for your precious collaboration!
We found in Winedering a prepared, friendly and very professional team, always ready to give both technical and operative support.
Congratulations to the whole team! Keep it up!

Well what can we say, we are very happy to have started the collaboration with you, you are very punctual and available for any request for information and need for clarification with customers!
I hope to be able to collaborate with packages designed ad hoc for foreigners and not only!
Our company is satisfied with the collaboration of these months: the communications between us have been efficient, the customers have all been very polite and well disposed.
We are happy because the customer's expectation created on winedering.com and the offer that we in practice propose have been aligned, and therefore the customer was satisfied with the service he had paid for.

Great professionalism and attention.
Winedering has proved to be a partner with whom it is a real pleasure to collaborate.

The Winedering team is attentive and ready to respond quickly to our requests.
Winedering.com has a strong visibility and is intuitive.
In general we are very satisfied with the collaboration

Visibility
Organic Visibility on Google Y/Y
Thanks to our advanced Search Engine Optimization techniques, guaranteeing natural visibility on Google, your experiences are organically ranked among the first results when searching for keywords such as wine tasting and a specific area, as shown in the images below. Additionally, once travelers review your experience on Winedering.com, these reviews appear visible on Google as verified reviews, further increasing your trustworthiness and visibility (see image 5 below). Remember, 72% of all travelers consult reviews before booking their trip. 
Future Outlook
Overall, we are very proud of what we've achieved this year, but this won't stop us from growing even stronger in 2022 and we hope you'll join us for the ride. In 2021, 80% of travelers worldwide used the internet to plan their trips, and 70% of them finalized their bookings online. Forecasts show that these numbers are set to grow even more in the upcoming years, resulting in the online travel booking industry being set to almost double in value by 2027 (Statista, 2021). If you haven't yet, it is time you take advantage of our booking and payment systems to reach more wine lovers than ever!
Finally, to wrap this eventful year up, Winedering wants to wish you and your team a very happy holiday season and a wonderful New Year filled with success and plenty of wine!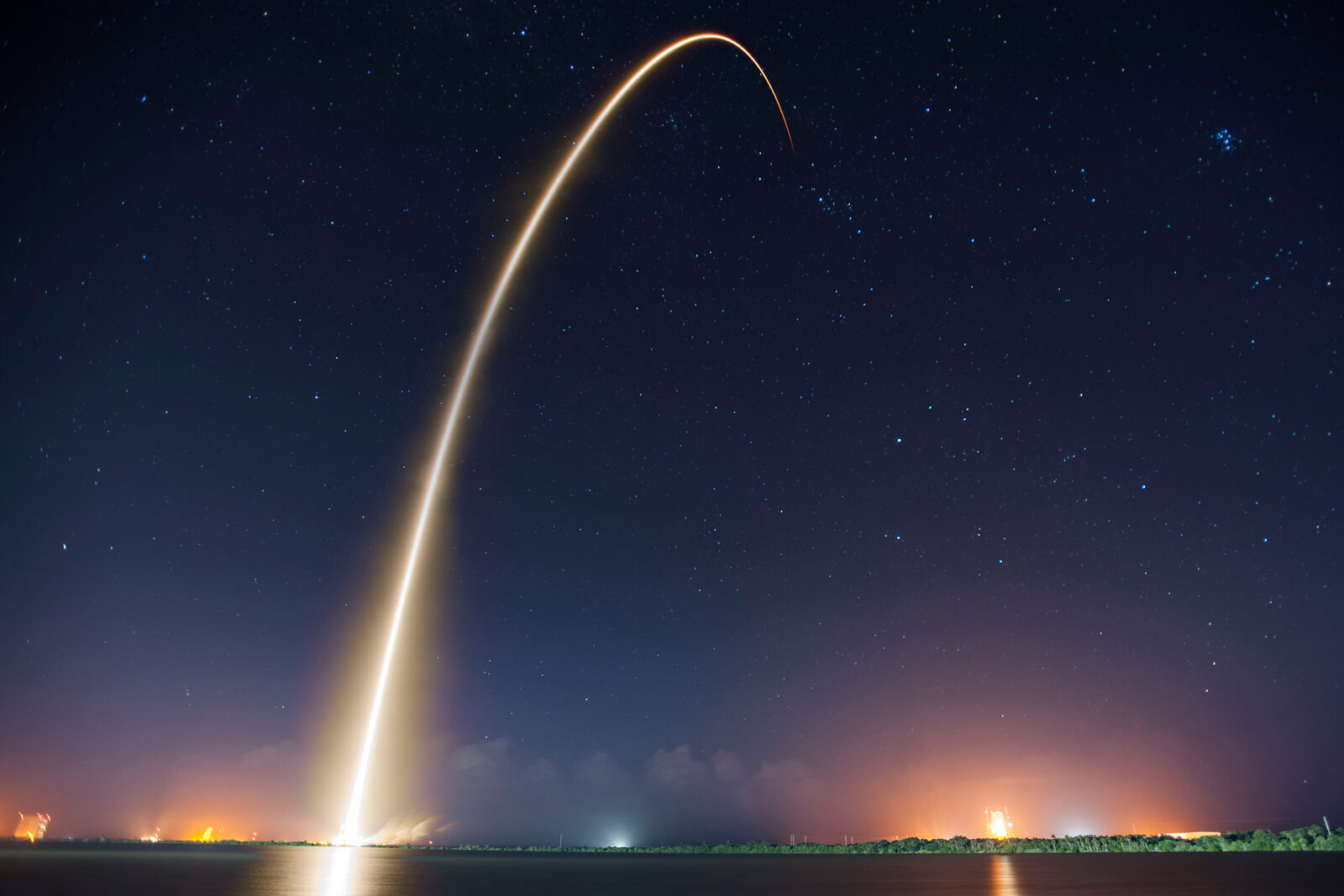 Become a Supplier!
Not a supplier yet? Signup now!
It's free and it's fast! You'll show your wine experiences worldwide to thousand of travelers!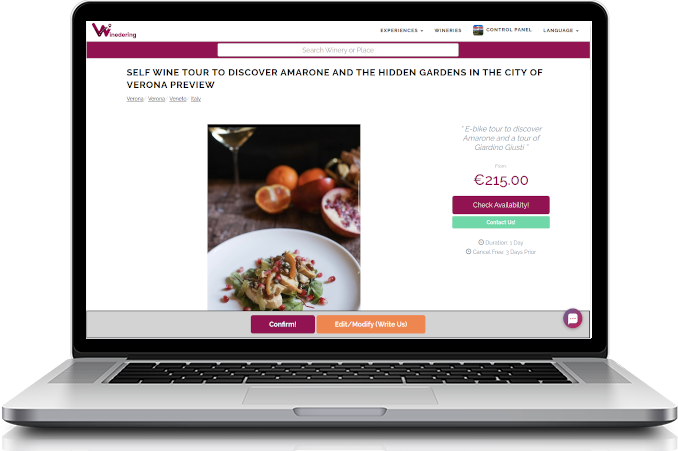 Review Your Experiences
2022 is just around the corner!
Take the chance to review your experiences right now or to send us your new wine experiences!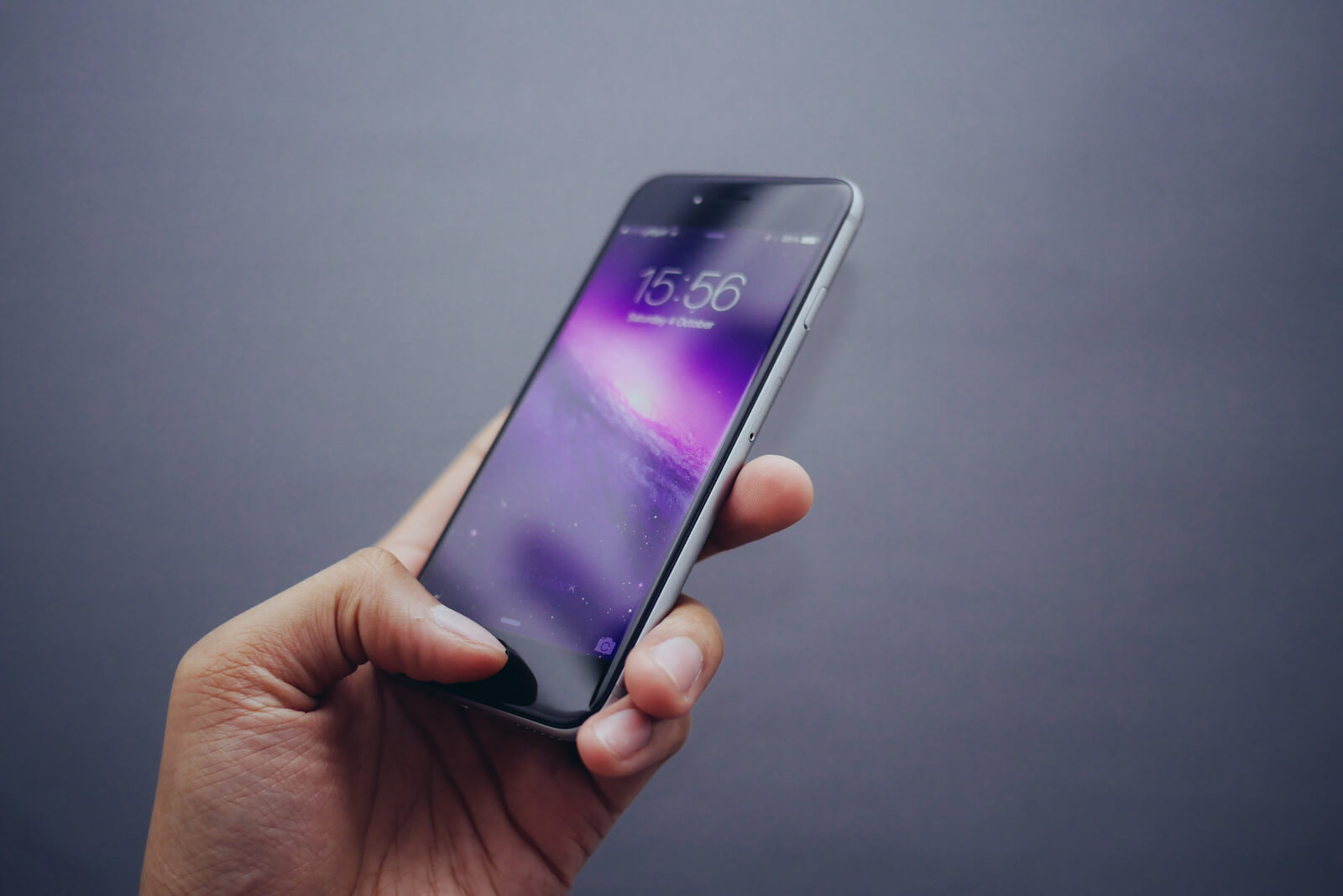 Visit Winedering.com
Curious to see what experiences and wineries we have on Winedering?