Needless to say, the pandemic-tourism relationship has drastically changed over the last 12 months. In 2021, at the starting ribbons of the spring and summer season, there were still few people completely convinced about the return to pre-pandemic normality for the travel business. Today, after the first few weeks of 2022 something has changed..and numbers don't lie.
That's why CNBC recently listed some of the main trends of 2022, focusing on 6 key factors that will probably characterize the whole tourism industry,
In this context of changes and challenges for the travel world, how should wineries approach them proactively? How may these travel trend affect the wine tourism industry in 2022 and for the upcoming years? 
What you'll read in the next few lines is our perspective at Winedering, with some of our data, case histories of what's happening on our platform and what we think will happen in the next future.
Let's start with the analysis of the results shared by CNBC, which collected interviews and studies from some of the most important operators in the travel business and outlined the guidelines for 2022.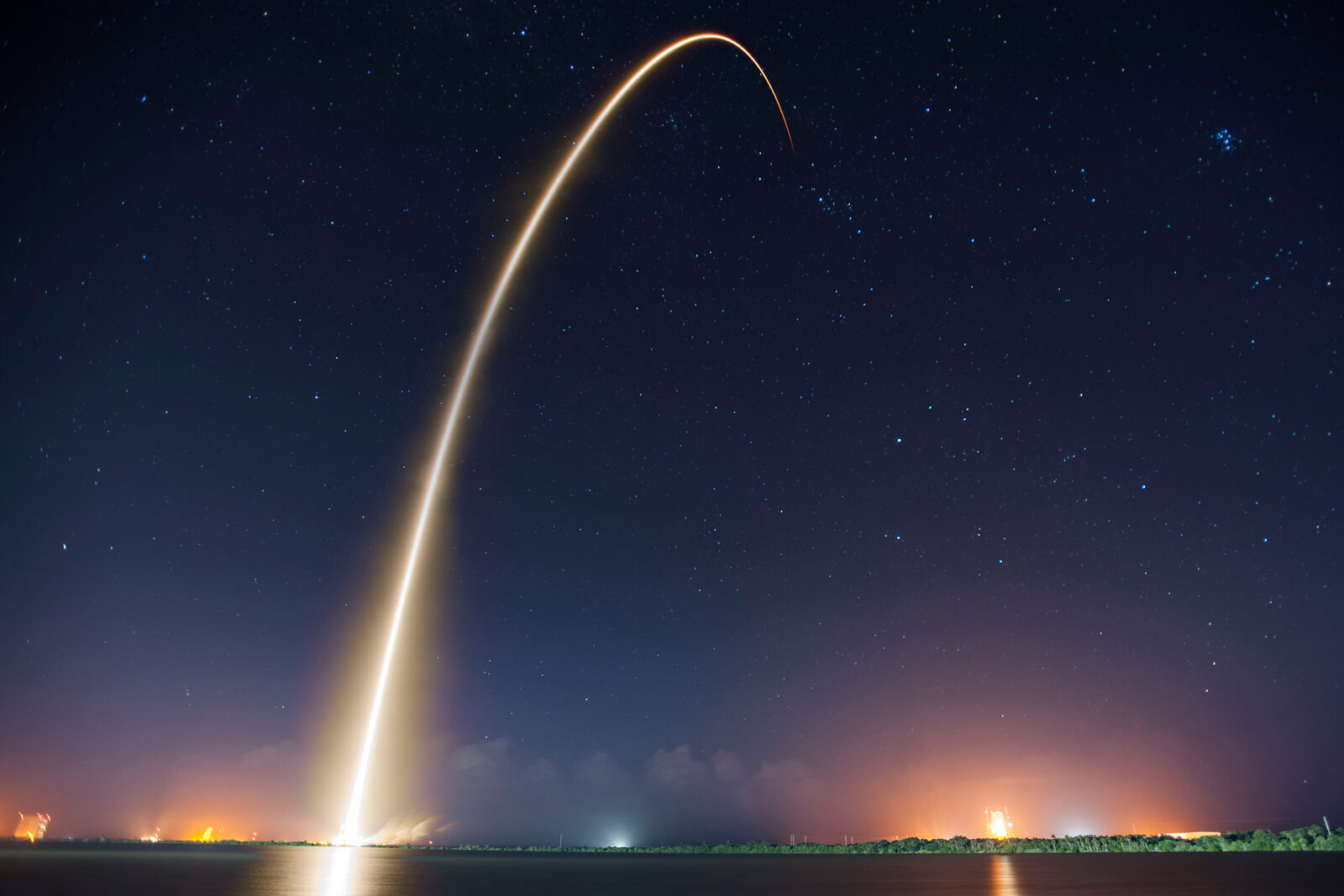 Need to Travel. Now.
According to the worldwide - known operator Abercrombie & Kent, travelers feel like they have lost 2 years and most "experienced" customers are afraid of not being able to live more unforgettable trips. Not knowing the future means they're willing to travel now. Wherever it takes.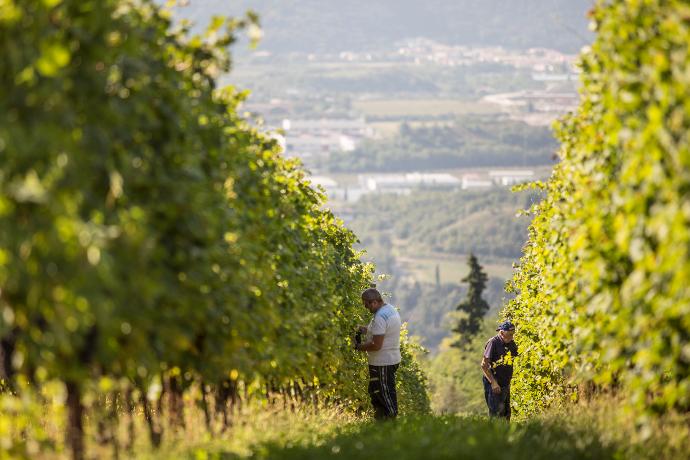 The G.O.A.T. 
Think about Micheal Jordan or Tom Brady, the Greatest players Of All Times. Expedia took inspiration from this acronym to introduce 2022 as the year of the "Greatest of All Trips". Interviewing more than 12,000 people in 12 country, 65% of respondents confirmed the desire to plan something unforgettable this year.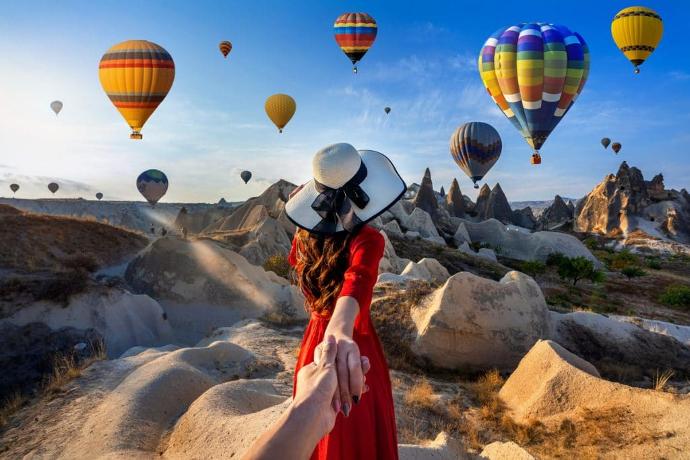 Epic destinations
Amadeus points out that "epic destinations" searches are booming, especially in adventurous destinations like Tanzania or Machu Picchu.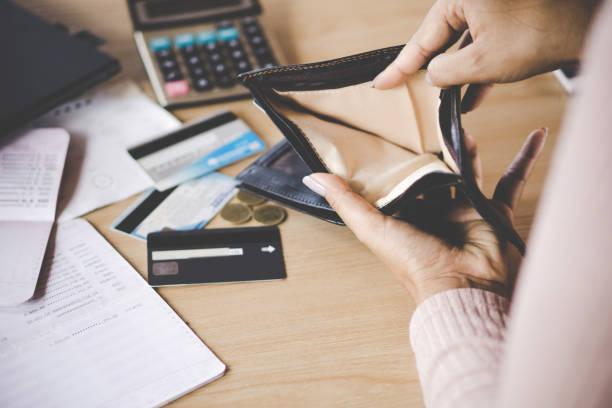 Go big. Spend Big.
According to World Travel & Tourism Council and Trip.com 70% of travelers are going to spend more on travel in 2022 than they have send in the last 5 years.
Family First
Family reunions, request for villas in countryside destinations for more than 10 people for a one week stay are booming. This is what many families are looking for in the next few months for family holidays.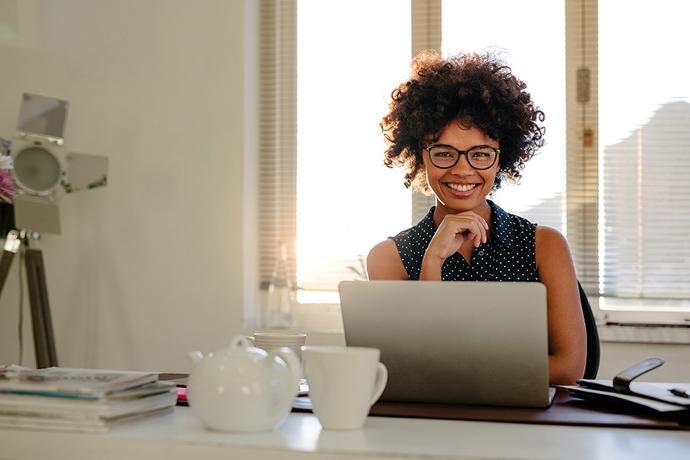 Professionalism is better
There's been an increase in the search for travel experts for special tailor made packages. Whether it is for safety reasons or to save ime, professional advisors are back on track after 2 tough year, and they're stronger than ever.
How do these trends affect wineries?
It seems pretty clear (hopefully) where international travel is heading to. The question we at Winedering asked ourselves was: are these travel trends applicable to wineries? According to what's happening on our platform these days we are glad to list here a few tips to start 2022 in the best way!
"Urgency to travel"

Last-second bookings and an increase in reservations in January and February, always considered as low season for wineries. Short breaks, weekends, daily escapes for food and wine experiences: travelers are coming back. Now.
Wineries are often closed "till Easter time". Classic tourism season is over, weekends (Sundays) are busy days: make sure to be prepared, travelers are arriving and will probably look for an open winery, not the best and most beautiful estate.
GOAT. The Greatest of all tasting "
This is what travelers are looking for. Yes, we know that as a winery you don't need to create exclusive and unforgettable experiences all the time. However "unforgettable" doesn't necessarily mean expensive. Make sure to "over-deliver the expectations of a customer".
Moreover, we registered an interesting increase in purchases of special wine experiences like hot air balloons and vertical wine tastings. Yes, travelers are looking for the greatest tasting experience of their life.
Epic destination
New destinations mean new competitors. Remember that your competitor is not always the winery on the other side of the hill; the estate on the other side of the world can be you competitor, tough. Establish a good network with your neighborhood, create special combos and make sure your customers select your wine destination first!
Go big, spend big. 
After a decrease in the average expense of travelers for wine experiences in 2020 and 2021, the situation is already changing. January 2022 marked a +20% in terms of average spend on Winedering.com. What does this mean? Do not be afraid of giving value to your time and wine when it comes to tourism experiences, customers know it. If you offer tastings for free, they would probably think your wine is not worth a trip, even if it may be the best in the world!
Family first
This trend affects wineries more and more. We always think about family-friendly experiences as a matter of alternatives for children. However, there may be members of the family who do not drink.  What would they like to do? Never underestimate the nondrinkers' members of a family, since they are often the real decision-makers
OTAs and Travel Agencies
 Online is the new normal for tourism life. However, remember that international travel agencies and tour operators are strongly coming back. Do not forget them!
2022 will be an important and tough year, tourism is ready to boom again and wine experiences will play an enormous role.

This is why we need to get ready as best as we can to reach the right target of wine lovers and wine travelers!


Winedering.com - Travel. Taste. Share.
Join our marketplace of wineries and wine experiences online. Be part of the rebirth of travel.