Giving a winery visit or giving a wine tasting experience is a unique and unforgettable gift that allows your loved ones to taste the finest and most refined flavors in the wine tradition. Surrounded by breathtaking landscapes and delicious food, participants will have the opportunity to discover new flavors and scents, appreciating the various nuances of local wines.
Giving a wine tasting and a winery visit is a unique opportunity to discover the secrets of wine production, learn about grape cultivation and processing techniques, and appreciate the richness and diversity of the visited territory.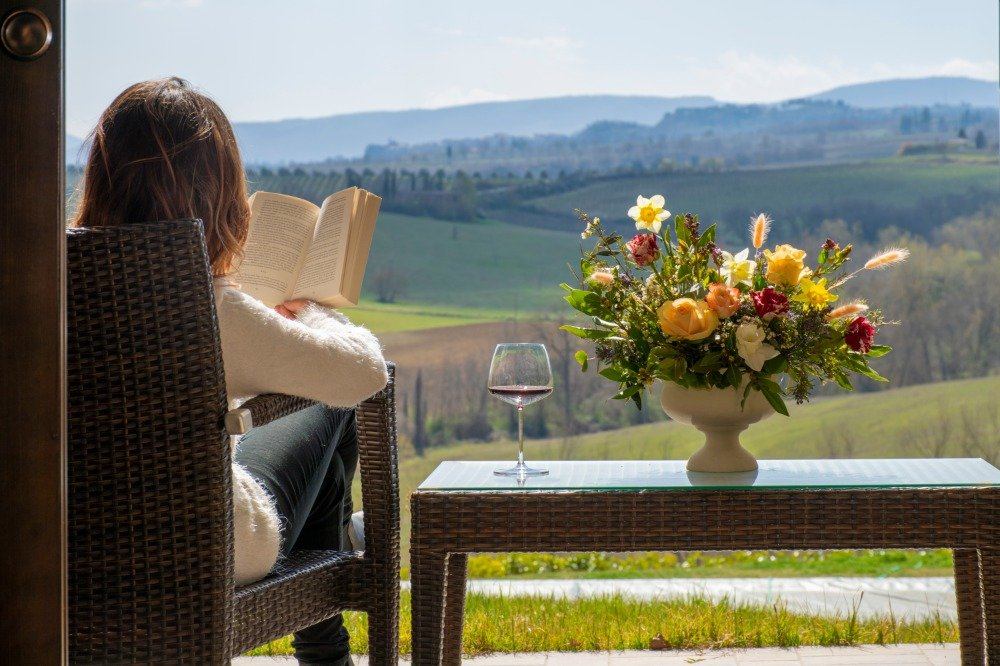 To give a wine tasting and a winery visit you can choose from over 1000 experiences all over Europe, thanks to the Winedering.com marketplace.
On this website, you can find wine tastings for all tastes, from the most classic to the most modern and innovative, in picturesque and historical locations.
There are wine tastings that you can give accompanied by gourmet dinners in medieval castles, or tastings of typical cheeses and meats, or even tastings with wine and chocolate pairings.
For nature lovers, Winedering.com also offers wine tastings among the vines, in a unique experience immersed in the beauty of the landscape.
Additionally, on this website, you can also find wine tastings accompanied by activities, such as bicycle or horseback riding, or visits to wineries and oil mills.
On Winedering.com you can decide the amount to spend, the experience and the message you want to write to your loved ones. Then you will receive a beautiful pdf file to print or to share with them.
To give a wine experience on Winedering.com you can visit this page or simply navigate the website, choose a destination and an experience and click on the "gift" button.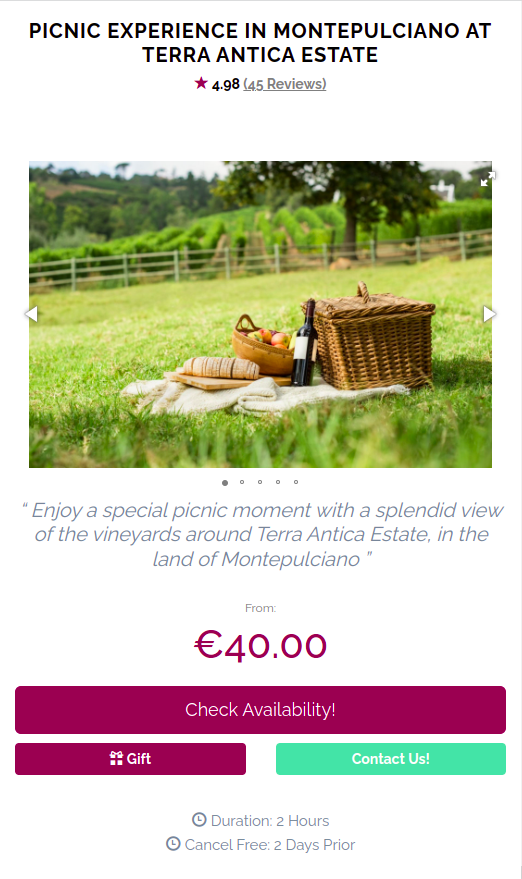 Giving a wine tasting experience is an original and well-appreciated idea that allows you to share moments of pleasure and fun in a unique atmosphere. With Winedering.com, you can choose the perfect experience for every occasion, from birthday parties to wedding celebrations, to give an unforgettable wine experience to your loved ones.
Winedering.com: the marketplace of wine experiences

Book online or buy a gift!