Is there an Italian wine destination that increased more than Le Langhe in terms of branding, positioning, and quality of wine experiences in the last 5 years in Italy?  Probably not. The Langhe wine destination has been performing extraordinary results with incredible wine Relais and hotels, unique experiences, and world-class labels.  
Today we think of Langhe as a luxury wine destination and this is true, but still, there are more than glamorous wineries and luxurious resorts and the area still maintains a great sense of authenticity, especially with young producers and the new generation of winemakers! 
But let's start from the beginning. Langhe is a wine appellation and area located in the southern part of Piedmont. The word Langhe is the plural of Langa, which means long hill. This landscape is characterized by hills covered in vineyards, medieval castles, and several wineries to visit with century-old cellars. This magical landscape has been recognized by UNESCO as a World Heritage site.  Whether your customers are landing in Milan, Turin, or Genoa, Le Langhe wine destination can easily be reached by private transportation or train. This area is a great solution for pre and post-tours, wine weekends, or day tours. 
Whether your customers are landing in Milan, Turin or Genoa, Le Langhe destination is easy to to reach for daily tours and wine day experiences. Our day activities are divided into:
Light day tours with half day experiences including 1 or 2 wineries 

Sparkling day experiences with 2 wineries and light lunch included

Exclusive wine day tours with private english speaking driver, exclusive tastings and high-end experiences. 
Last but not least, we also selected some of the best locations for pre and post tour for Fit and small groups with 1 or 2 nights in Le Langhe with special activities and experiences to live: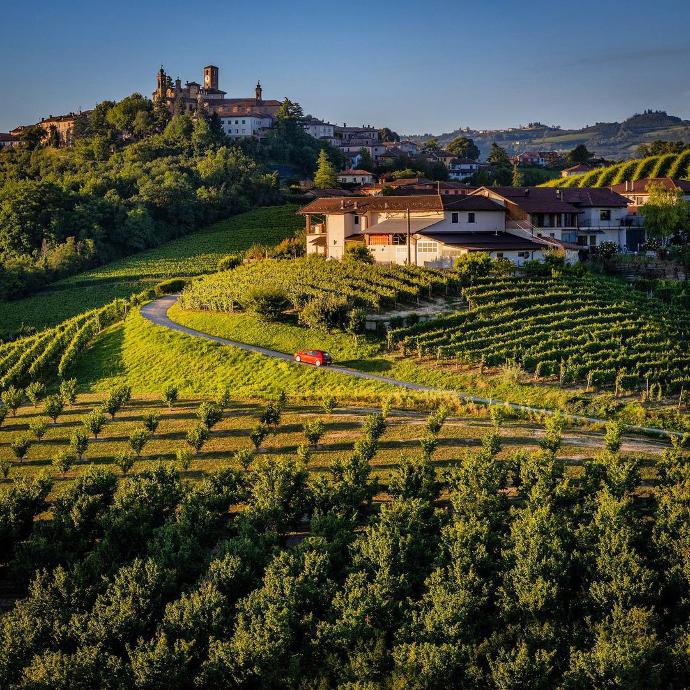 Wine Weekends
Exclusively Winedering weekends thought for short breaks with great wines included!



Wine Day Tours
From combos of wineries for great self drive tours to guided professional tastings and exclusive day experiences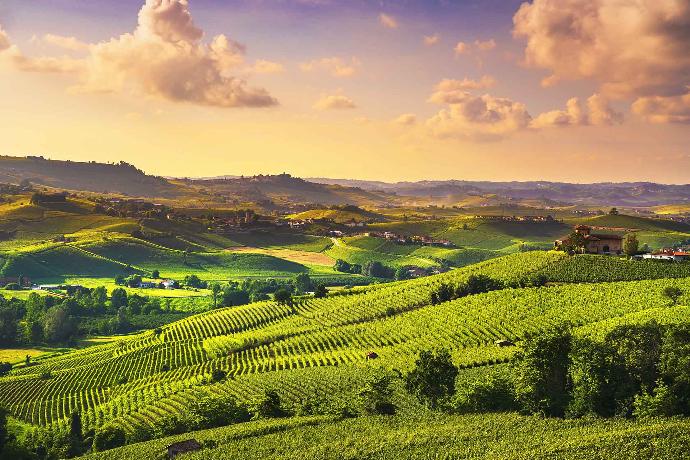 Interested in Langhe Experiences? Contact Us!
We are here to assist you! Contact us to get net rates and more information!