Winedering community is growing! Every month we have hundreds of new wineries and experiences to let you enjoy worldwide and this is why we decided to share with our  "monthly bucket list" of the newest interesting wineries and experiences available on Winedering.com!
Great stories, amazing people, stunning locations and unforgettable experiences, This is what Winedering is all about!
Bastianich Winery, Friuli Venezia Giulia
It was the passion for wine, combined with the desire to rediscover their origins, that led the Bastianich family, in 1997, to plant the first vineyards in Buttrio and Cividale del Friuli, in one of Italy's most suitable areas for the production of white wines.
From the Classic to the Superior wine tasting experience, you'll find out what makes this winery special and why we're so glad to have it onboard of Winedering.com!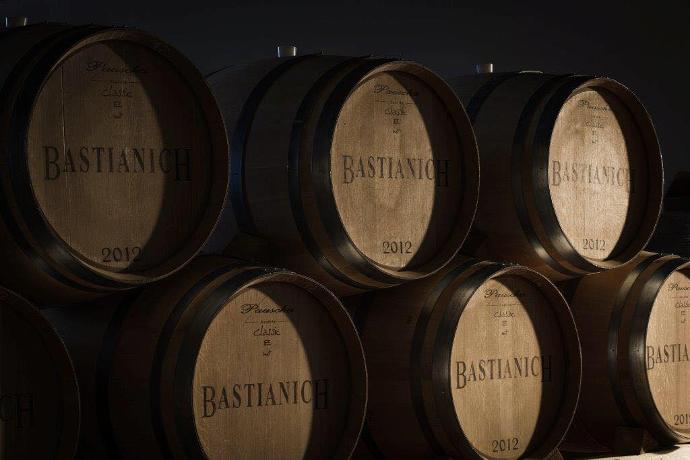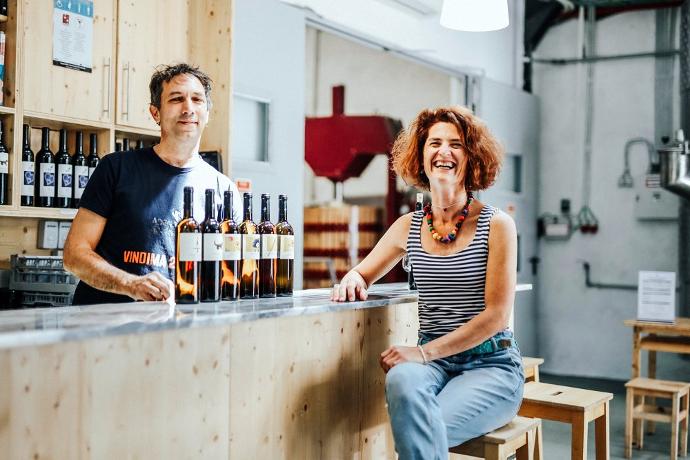 Adega Belem, in the heart of Lisboa
Catarina and David are winemakers, academics, and world travelers, and they have built their own winery in a former car repair shop in Lisbon's urban neighborhood of Belém. To make the most delicious wine possible out of each grape, Adega Belém works collaboratively with vine growers, wine academics, wine lovers, and wine distributors who share their passion for complex, soulful wines, all made from Portuguese varietals.
Planning a visit in Lisboa this summer? 
Fasol Menin: Prosecco taste & paint
Art, innovation, and dynamism: these are the values linked to the philosophy and the products of Fasol Menin. Their winery, immersed in the rolling hills of centuries-old rows, blends harmoniously with the native landscape

.With its flavors and fragrances, Fasol Menin blends in perfect symbiosis with the surrounding atmosphere as if it were a chameleon. The latter is also the symbol of the winery, thanks to its versatility, proper to the wine itself, produced in the area of Valdobbiadene. Get ready to live a special experience!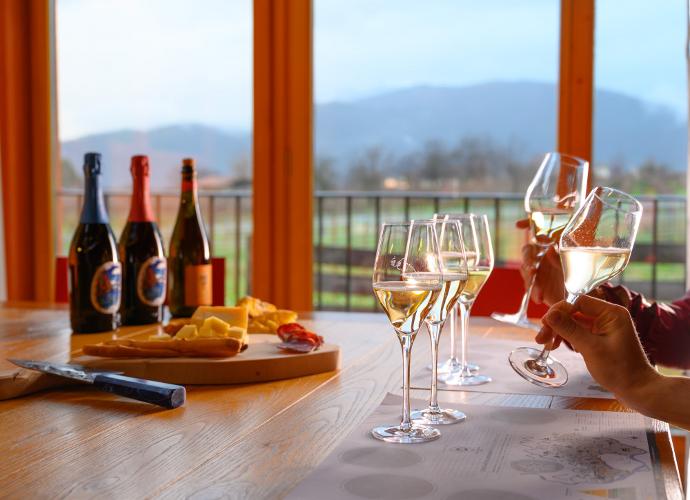 Whether you're traveling in Italy, Portugal or in any other wine destination, make sure to check wineries and wine tours on Winedering.com!