Meet the wine maker 
Welcome to Fedrizzi, Bologna
Bologna is growing as an international destination, thanks to its history and its food heritage. However,
not everyone knows that this area is also famous for great wines and one of the best ambassadors is  
Alessandro
, awarded one of the best young winemakers of Italy.
Among the various experiences in their winery that you can book, this is the one we prefer, with a personal touch and an exclusive, intimate but still informal atmosphere.
The getaway to the silence 
Quinta de Ventozelo, Douro
Located on the left bank of the River Douro as you arrive at Ervedosa, Quinta de Ventozelo is one of the region's most beautiful and impressive estates. This vast amphitheatre overlooking the river is "the gateway to the silence of the Douro Valley", where time seems to flow more slowly. The calmness and close connection to nature are its main intangible value.
Planning a visit to Portugal? Make sure to visit the Douro Valley!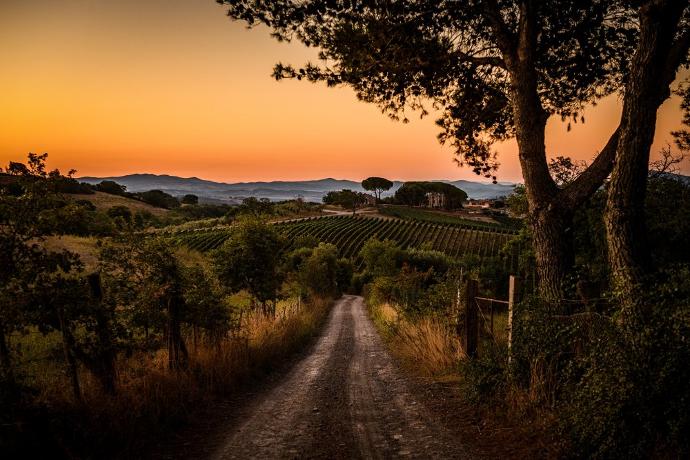 Explore the identity of an amazing Tuscany destination
Tenuta il Quinto, Maremma
Discover Tenuta Il Quinto and its vineyards on a 4x4 and taste their entire wine range of the current vintage paired with local products!
A brand new wine Estate opened to wine lovers, Tenuta il Quinto offers different tasting experiences, available on Winedering.com
Whether you're traveling in Italy, Portugal or in any other wine destination, make sure to check wineries and wine tours on Winedering.com!